Found in November 2003, beginning with producing zirconium tetrachloride, Baisheng Group has gradually developed to be one of the largest Titanium Sponge & Zirconium Sponge Manufacturing Enterprises in China, producing 500 tons of Zirconium Sponge, 8000 tons of titanium sponge, 2000 tons of Zirconium Tetrachloride and 20,000 tons of Titanium Tetrachloride with an annual sale of 600 million RMB. In the historic development, with its remitting efforts, company has produced the 1st furnace of high purity nuclear level Zirconium Sponge in China, which has totally changed the history of "0 Capacity" of Chinese Zirconium Sponge field. Grade 0 rate of Titanium Sponge has broken through 80% comparing with the average level of 20% in the field, which has set up a millstone for the development of Zirconium Sponge & Titanium Sponge quality technology in domestic field.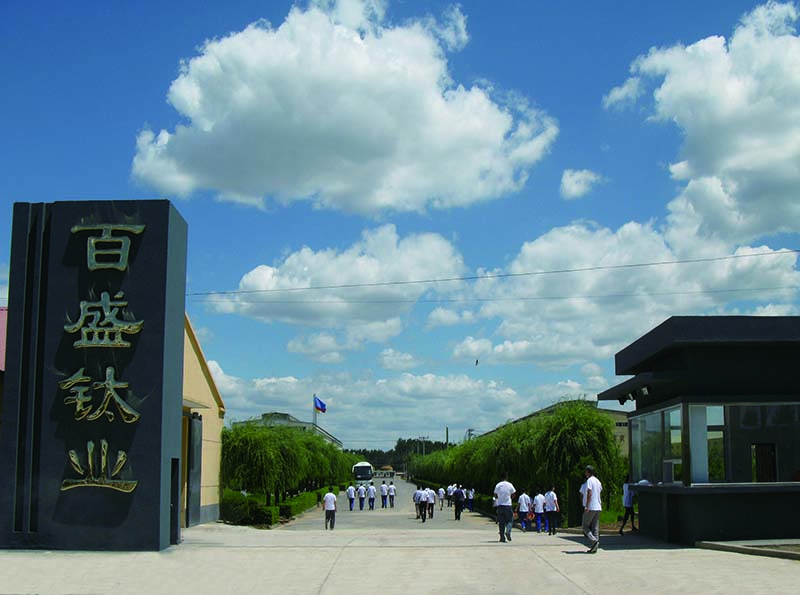 Chaoyang Baisheng Titanium Co. Ltd was renamed in August 2010, which currently specializes in Titanium Sponge and focuses on developing titanium industry. Baisheng Group currently includes Chaoyang Baisheng Titanium Co. Ltd; Hubei Baisheng Titanium Co. Ltd; Jilin Baisheng Titanium Co. Ltd & Chayang Raw Material Base. Currently there is totally 800 staff, including 50+ technicians in Technical Team, and 550 Million RMB of Fixed Assets. The annual sales revenue of 2017 has reached 470 million RMB, with the profit of 22 million RMB, taxes of 20 million RMB & total assets of 380 million RMB. 2018 has reached 630 million RMB, with the profit of 25 million RMB, taxes of 23 million RMB & total assets of 420 million RMB. 2019 has reached 980 million RMB, with the profit of 83 million RMB, taxes of 58 million RMB & total assets of 550 million RMB. Company headquarter is locating in Chaoyang City, Liaoning Province. Titanium Sponge production capacity of Baisheng Group has reached 15 million tons per year, ranking the 1st in domestic actual output of Titanium Sponge.

The company has Obtained AS9100 Quality Systems-Aerospace/GJB9001 National Military Standard/ISO9001 Quality Management System Certification, ISO14001 Environmental Management System and OHSAS18001 Occupation Health Safety Management System Certification. Its products were sold in domestic and overseas markets, such as Germany, the United States, Japan, Korea, Britain, Sweden, more than 10 countries and regions. It is widely used as aviation, aerospace, marine, military, medical, desalination and other fields.

Baisheng Group always considers "Customer comes first, good Product & Services" as its primal faith. To become 1st-Class enterprise, to manufacture 1st-Class products, to constantly pioneer and innovate, and to pursue excellence is the development objective of Baisheng Group.

Baisheng Group would like to invite any other enterprises from both domestic and abroad to together achieve win-win business!